They're back! - Už jsou zpátky!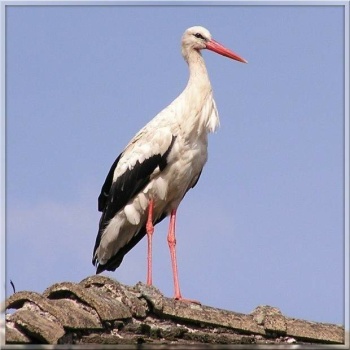 Why are you reporting this puzzle?
He returned to Vizovice yesterday! But it was already evening and it was impossible to take pictures, so I borrowed the picture from the Internet. Maybe the weather will be good, because their summer apartment has no roof!

Včera se do Vizovic vrátil! Ale už byl večer a nedalo se fotit, proto jsem si snímek vypůjčila z internetu. Snad už bude příznivé počasí, jejich letní byt totiž nemá střechu!