Gibraltar Campion
Gibraltar Campion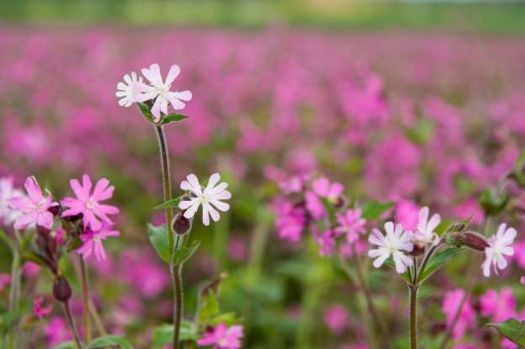 Why are you reporting this puzzle?
Scientific name: Silene tomentosa
Endemic to Gibraltar, the flower was thought to be extinct in the wild. However, in 1994 they were found in the British Overseas Territory's Upper Rock Nature Preserve. Since then, a few specimens have been artifically grown at the Kew Royal Botanic Gardens in London, England. The flowers range in color from violet to bright pink.