Holy Saturday - Resurrection Soup (Magiritsa)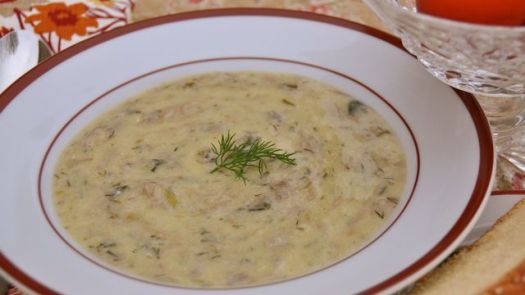 Why are you reporting this puzzle?
Resurrection soup
This traditional magiritsa recipe is the dinner prepared and served in almost every household in Greece on Holy Saturday, while the main Easter meal served on Easter Sunday is spit roasted lamb. The authentic magiritsa recipe is designed to use the leftover parts, of the lamb so that nothing went to waste. Magiritsa is served after the midnight church services to break the 40 day Great Lent period and is considered to be best meal after the fasting period to gradually ease your digestive system back into its meat eating habits.
This year, because of the Covid-19 pandemic, there will be no open air celebrations. Churches will be shut to the public and everyone will have to stay indoors.