IDAHO DINGO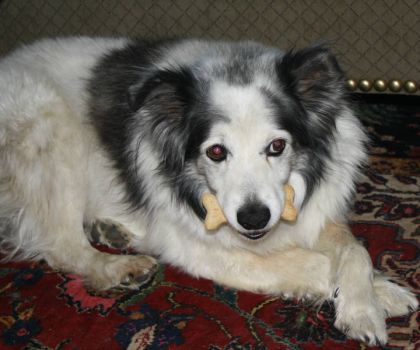 Why are you reporting this puzzle?
He was a rescue off the streets of Worcester, MA ~ My sister brought him to live with her in CT & named him 'Dingo'. A couple of years later, they moved to a ranch in Wyoming for a couple more years before building the farmhouse in Idaho. One very lucky, well traveled doggie.
What is the filter for?

Some puzzles are shown behind a filter. These puzzles are within our guidelines but still is material of which some will take great offence. Read more about the reasons and workings of the content filter and how you can set your account up to either see or not see puzzles that are shown behind a filter.