themes: trees and flowers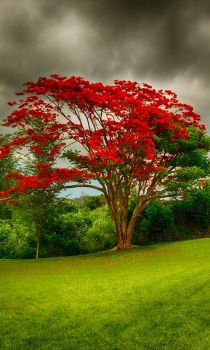 Why are you reporting this puzzle?
Royal Poinciana tree - Puerto Rico = Delonix regia is a species of flowering plant in the bean family Fabaceae, subfamily Caesalpinioideae. It is noted for its fern-like leaves and flamboyant display of flowers.
How do you follow a puzzle?

When you follow a puzzle, it means you receive notifications about new comments on the puzzle.