Sandy and Patti at Piers Gorge Michigan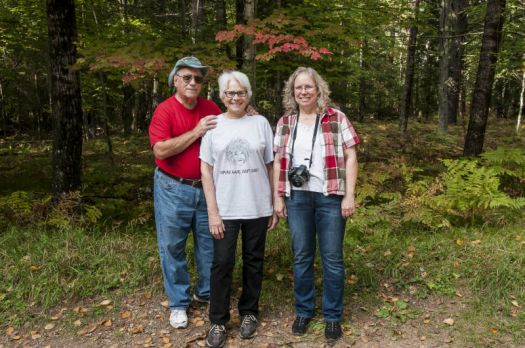 Why are you reporting this puzzle?
Two lovely ladies on a hike in the woods. Each one had a side to make sure I did not fall. I still cannot get Sandy to carry my equipment anymore. You can tell the romance is over.
Did you know you can invite a friend to a jigsaw puzzle?

Sometimes we come across a fantastic puzzle or interesting comments and think of a friend who would appreciate sharing our experience. Here is how you invite a friend to a jigsaw puzzle on Jigidi ☺