Kitten Papaya - 2012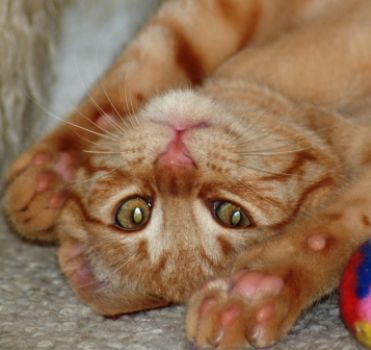 Why are you reporting this puzzle?
We adopted all four of our present cats from the Meow Foundation, " a cat-focused no-kill charity that rescues, cares for and adopts stray and abandoned cats in Calgary." Papaya and his littermate Mango were young and well socialized in the same foster home we originally got Ebony from--not at all shy like our others. Eight years and many pounds later, Papaya still rolls on his back and invites tummy rubs.
More jigsaw puzzles in the Cats category
15:14
pholmes
2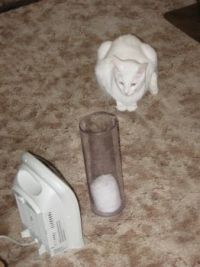 3:05
Chris76de
11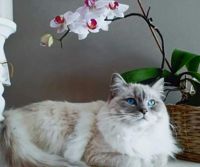 27 December 2020 - 6 July 2016