Martian Stargazing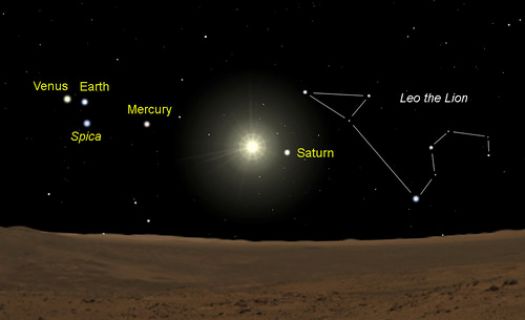 Why are you reporting this puzzle?
I created this puzzle a while back but did not publish it because I'd done no research to do a write up on it.

Since my write ups are apparently an invitation to get into hot debates, I'm not doing them.

I put HOURS of research and writing and editing into my puzzles, it's just not worth it to have them removed because someone else decides they don't fit with their religious views.

So, enjoy this puzzle of some dark stuff with some bright stuff, and [pretend I did a write up where you learn so cool stuff and see things from a different perspective (in this case a very different perspective).

Ack! I said something to make people think! Oh no! I might offend the Flat Earthers!

From now on no more write ups.