The story of my avatar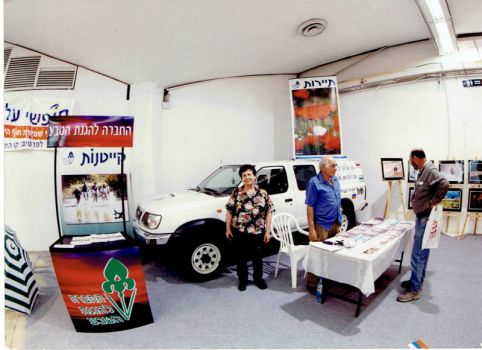 Why are you reporting this puzzle?
To answer some questions of my avatar - about 12 years ago I parked my car in a remote place .It was spring time and all the shallow hills were covered with wild flowers .All of a sudden I saw this rare sight - the unusual in the homogeneous
crowd , the same kind but different in it's way .I took the photo and at the same year , at summer
the national society for Protecting nature had a big event including a photography competition .
I send this photo to it and not only I was chosen among another 29 photos (from thousands) to a group exhibition
but I was asked to give permission for enlarging it to be the "face" of the event .Here you see it on the wall .
I wish you a lovely weekend !
Are you looking to change your password?

It's always a good idea to consider if you need to change your passwords on the different services you use. We have created a guide for you on how you can change your password on Jigidi.