Max & Irma Xmas 2018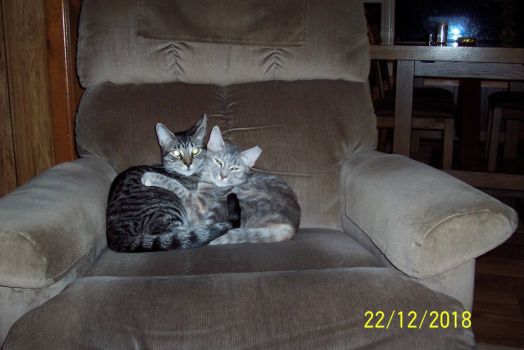 Why are you reporting this puzzle?
We added these two darlings (rescues) to the Smith clan in June. Max (male) is on the left, Irma (female) is on the right. They are not related but were in the same cage. They looked like they belong together and they sure do.