Abergavenny Castle curtain wall interior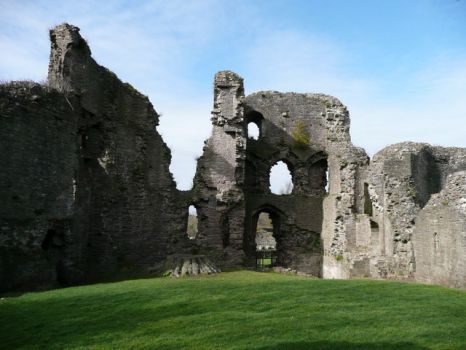 Why are you reporting this puzzle?
Abergavenny Castle curtain wall interior'

Interior of the surviving curtain wall and four storey tower looking west from inside the castle grounds.

The Abergavenny museum is set in the grounds of the now ruined castle, and it has been a Grade I listed building since 1952.

If I was to write this in Welsh it would be like this:

Castell y Fenni llen tu mewn i wal '
Tu mewn i'r llenfur sydd wedi goroesi a'r pedwar llawr Tŵr edrych y gorllewin o'r tu mewn y seiliau Castell.
Nodir yr amgueddfa y Fenni yn seiliau'r awr murddun y Castell, a bu'n rhestredig adeilad ers 1952 gradd.

Grëwyd gan cilycoed Cyhoeddwyd gynnau
Delwedd Hawlfraint: © Hawlfraint Jeremy Bolwell a'u trwyddedu i'w ailddefnyddio o dan y drwydded tir comin creadigol
How do you follow a puzzle creator?

Do you have one or more jigsaw puzzle creators on Jigidi whose puzzles you are always looking for? Then you might consider "following" them, which means you'll receive a notification upon their newest postings.