A cruise along the Huddersfield Narrow Canal (928)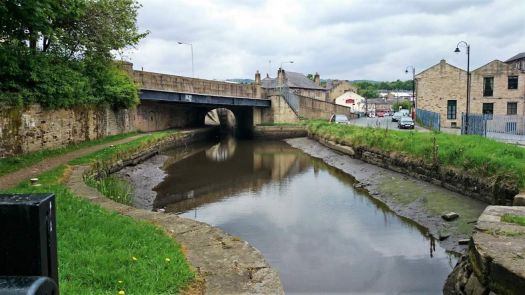 Why are you reporting this puzzle?
Looking back to Whiteley Bottom Bridge (No. 32), from Isis Lock (No. 9E), Milnsbridge, May 2016.

Apparently there was a water shortage, on the day. The Canal & River Trust had been running water down from Slaithwaite for two hours. Within an hour the pound was deep enough for navigation.
What is the filter for?

Some puzzles are shown behind a filter. These puzzles are within our guidelines but still is material of which some will take great offence. Read more about the reasons and workings of the content filter and how you can set your account up to either see or not see puzzles that are shown behind a filter.