Household Tip 145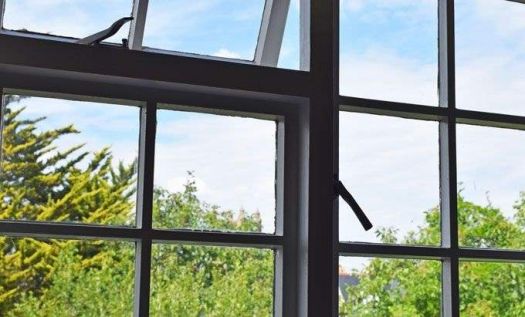 Why are you reporting this puzzle?
Good morning one and all, this is a theme that I am returning too, I hope you find at least some of these household tips useful.

Another one of our handy acetone uses is removing paint - perfect for you DIYers!
If you've been painting your windows and some paint has flicked onto the glass, simply dab some nail polish remover onto it with a cloth and let it sit for a few minutes. Then rub away with a damp cloth.