Fighting malnutrition in Yida Refugee Camp
Fighting malnutrition in Yida Refugee Camp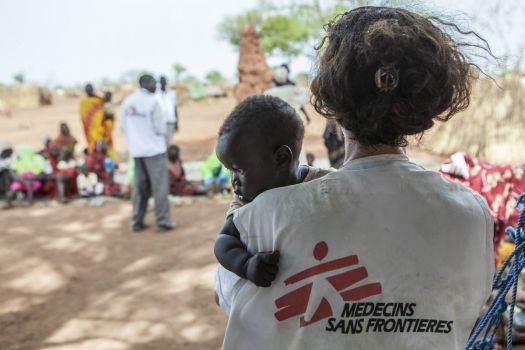 Why are you reporting this puzzle?
Date: 30 April 2013, South Sudan
Country: South Sudan

Yida Refugee Camp is located in South Sudan. Médecins Sans Frontières (MSF) teams are a constant presence throughout the camp, where around 75 percent of the population are women and children. MSF provides primary health care and screens for severe signs and cases of malnutrition.