Rising Up from the Deep~Evolution & Self Actualization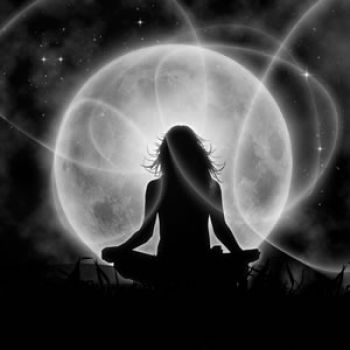 Why are you reporting this puzzle?
Full Moon in Virgo Trines Pluto!

Just prior to the full moon in Virgo on Thursday, March 5, you may be feeling as if you are 'rolling in the deep', but if you harness the courage to roll with it versus run from it, you will find yourself rising up with remarkable ease upon entering the weekend, as Pluto, the planet of the Soul, forms a powerful angle of support at the peak of the full moon.

But first things first. Today, Jupiter in Leo, the planet of growth and expansion, forms an exact trine to Uranus, the planet of breakthroughs, in Aries, to help you connect with speed to your truth, allowing you to take charge of the direction of your life with inspiring optimism.

~Kristin Fontana
What is the filter for?

Some puzzles are shown behind a filter. These puzzles are within our guidelines but still is material of which some will take great offence. Read more about the reasons and workings of the content filter and how you can set your account up to either see or not see puzzles that are shown behind a filter.