Sunset Scheveningen Boulevard, Holland
Sunset Scheveningen Boulevard, Holland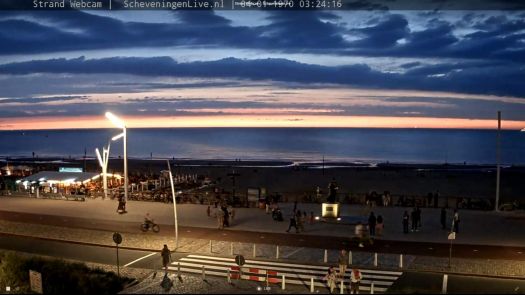 Why are you reporting this puzzle?
I wanted to share this lovely tonight's sunset over the Northsea with you, so I printed screen of the live webcam.

After solving I just noticed the clock of the webcam isn't up-to-date....and realize there have been several power outages last Monday on Scheveningen and they obvious haven't adjusted the time yet!!!
This was shortly after 9 PM!!!!!