Pluto Trine Mars Today ~ May Your Will Make it Fly!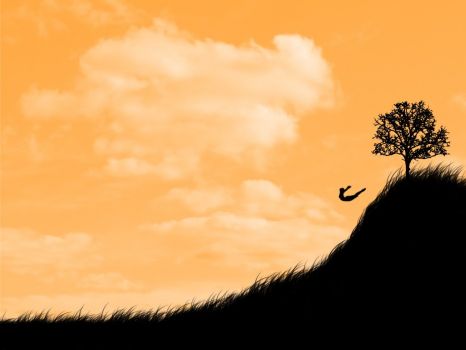 Why are you reporting this puzzle?
Weekly Forcast 4/22/2015

If you want it, your will may be powerful enough this week to reel it in. There are windows of energy available when your concentrated efforts can produce deep Soul change, allowing you to attract exactly what your Soul wants and needs.

Pluto, the planet of the Soul, is in Capricorn and forming a strong angle of support to Mars, the planet of action and desire, in fellow earth sign Taurus today. Take some time to direct your will well, in the direction that your Soul wishes to travel long term, and you will experience visible strides of pleasing progress. The motivation you feel can produce a remarkable and measurable momentum!
What's up with Jigidi and erotica?

Blatant sexual objectification is not allowed on Jigidi. You'll find our review criteria for erotica here, along with a more in-depth rundown on our stand on blatant sexual objectification on Jigidi.