Petunias From Carolyn. Smaller.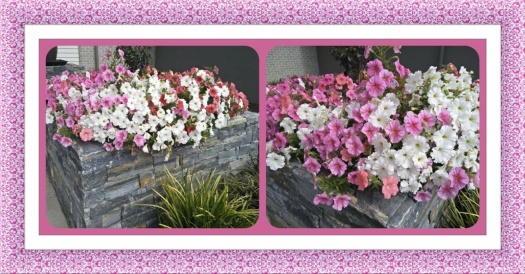 Why are you reporting this puzzle?
Carolyn (my sister) spotted this pretty Petunias outside a shopping centre and took them for me to share.

Off to Childers today to see our doctor in the morning and my dentist in the afternoon,
so we'll be away most of the day.
Are you a competitive or more a meditative solver?

You can adjust whether to have the timer show or not when you solve your puzzles. You'll find how to in our puzzle player guide.