Mount Kilimanjaro #2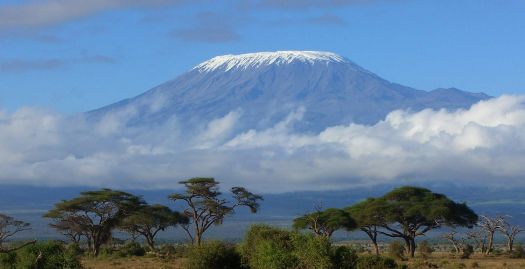 Why are you reporting this puzzle?
Mount Kilimanjaro has three volcanic cones. Kibo, the highest; Mawenzi at 5,149 metres (16,893 feet) and Shira, the lowest at 4,005 metres (13,140 feet). Mawenzi and Shira are extinct, while Kibo is dormant and could erupt again. Kilimanjaro is the highest mountain in Africa and the highest single free-standing mountain in the world.