Gold 2: Michael Fassbender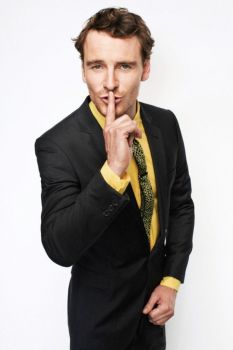 Why are you reporting this puzzle?
Fassbender in an improbable yellow shirt, from a 2009(?) magazine shoot. The tumblr page I got this from credited both photographer and magazine, but alas my system doesn't let me keep that info :( Dear heavens, Fassy, you look so different here.