1949 Tucker #34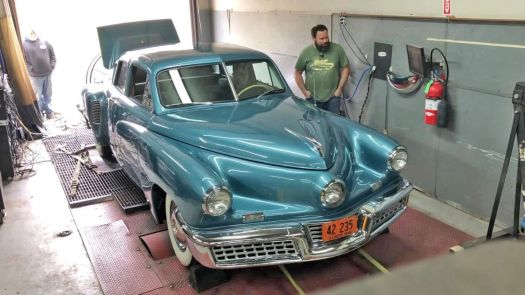 Why are you reporting this puzzle?
Tucker's great grandsons put it on a dyno.
You can watch the dyno run on youtube here:
https://www.youtube.com/watch?time_continue=347&v=kMcIU4lGV68&feature=emb_logo
What are the symbols on the jigsaw puzzles?

When you browse jigsaw puzzles on Jigidi, you may notice different symbols on the puzzles. One symbol lets you bookmark the puzzle for later, and other symbols tell you about any previous activity you may have on the puzzle.