HAPPY BIRTHDAY DEAR ADRIANA..SENT A FRIEND TO HELP YOU EAT YOUR CAKE...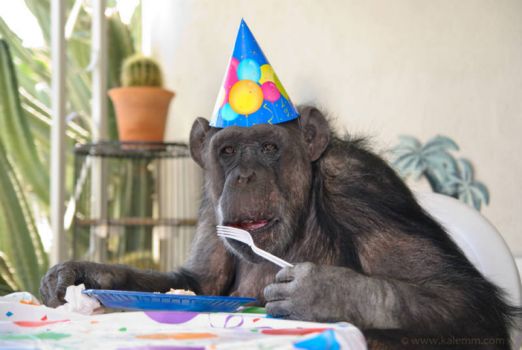 Why are you reporting this puzzle?
Happy birthday to you...happy birthday to you...happy birthdayyyyyy dearest Adrianaaaaaa...happy birthdayyyyyy to youuuuuuu...and manyyyyyyy moreeeeeeee! Hugs and kisses to you my dear friend! Hope I'm not too late considering the time difference between us!