Skam20-319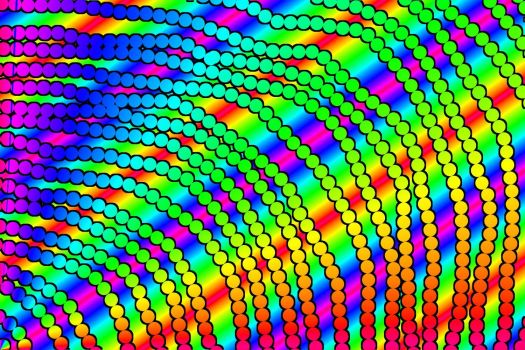 Why are you reporting this puzzle?
I'm sorry to have to announce that this will be my last Shame drawing.
There have been too many changes lately for me to keep putting up puzzles.
I will stay a little longer on my other profile, ChaosGenerator, as long as I have drawings.
Then I stop there too.
I'm not shutting down my profiles so you can still get a dose of my puzzles.
There just won't be any more new ones.
How many accounts can a person have on Jigidi?

1 account; or 2 if you have a creative need for a second account - but this requires transparency in your profile descriptions that you hold both accounts. To trust each other and interact with our shoulders down and hearts soft, we all must know with whom we are communicating.

Read more about what to do if you have more than one account on Jigidi.