Miniature Pinscher Puppy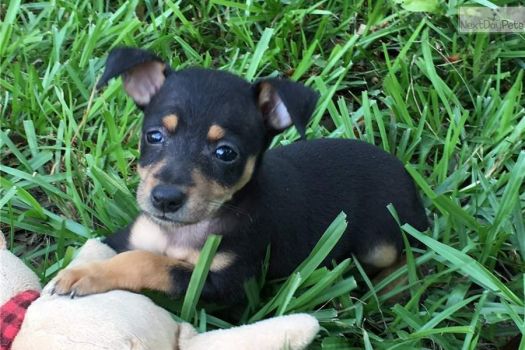 Why are you reporting this puzzle?
The Miniature Pinscher, also known as the Zwergpinscher, and Min Pin, is a small breed of dog of the pinscher type originating from Germany. The misconception that the Miniature Pinscher is a "miniature Doberman" occurred because the Doberman Pinscher was introduced to the U.S. before the Miniature Pinscher.
Miniature Pinschers are for experienced dog owners. Many people underestimate the care, time, and effort needed in order to raise a Miniature Pinscher. The Miniature Pinscher is an assertive, outgoing, active, and independent breed. They are energetic and need a fenced yard to run in. They are great escape artists and some recommend having a kennel with a lid on it for them to run around in. They are good watchdogs, as they are alert and wary of strangers. It is recommended that adults and teenagers, rather than young children, play with a Miniature Pinscher as younger children play rough. Miniature Pinschers are a stubborn breed when it comes to training, but once trained they will obey commands well.
They have a lifespan of 12-16 years.
3:28
gonzobob
12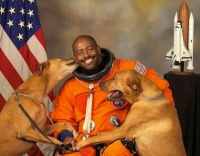 5:12
silke
11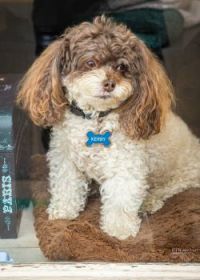 4:25
RubyRu
12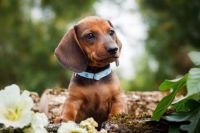 17 May 2021 - 4 July 2015