My Uncle, Garland Hill, and friends...San Saba, Texas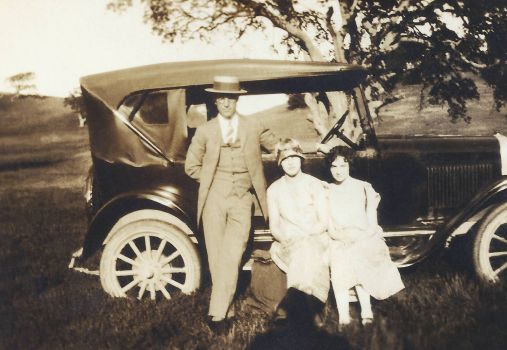 Why are you reporting this puzzle?
If you'll look at the photo I posted yesterday, of my grandmother, Miss Lillie, the infant was this man, my uncle. Garland was born in 1898 so this photo was probably taken around 1917 to 1922. Can anyone ID the auto year?
Are you a Jigidi Plus member?

When you become a Jigidi Plus member, you'll enjoy the completely ads-free Jigidi experience. Also, you directly support Jigidi and help us be as free as possible to make Jigidi even better every day.