Paphilopedilum 2015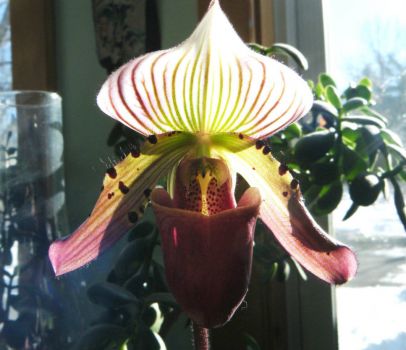 Why are you reporting this puzzle?
This is my orchid the last time it flowered. Mine is currently budded up but it will be at least another month before it matures and opens - well worth the wait.
Are you a competitive or more a meditative solver?

You can adjust whether to have the timer show or not when you solve your puzzles. You'll find how to in our puzzle player guide.