Ollie still at the seaside ♥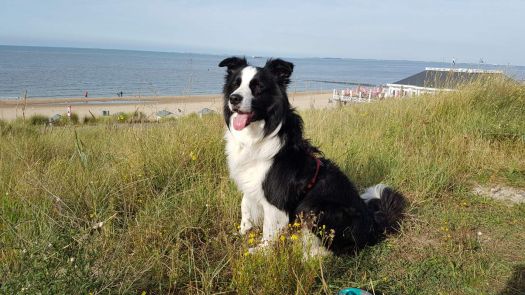 Why are you reporting this puzzle?
September 2021
Image copyright: Photo by Yvonne (Samsammy
More jigsaw puzzles in the dogs category
1:14
Teagardener
2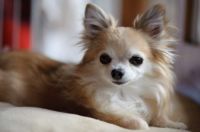 22 April 2022 - 6 April 2015
How do you follow a puzzle?

When you follow a puzzle, it means you receive notifications about new comments on the puzzle.