Animals - Cat - Sidney & Tasha - March 2015 no.4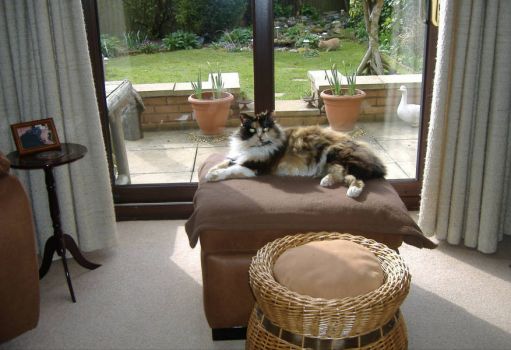 Why are you reporting this puzzle?
Tasha is wondering what the fuss is about! Why am I taking a picture of her and including the garden in the shot too?! She is unaware of Sidney, my neighbour's cat, who visits my garden most days. She is getting better about it but it used to upset her a lot, to the extent that she would come inside the house, sit down and pull her fur out. She doesn't do that now, so I think she has come to accept the situation with the help of a plug-in calming hormone diffuser and some reassuring words and strokes and brushes!
More jigsaw puzzles in the Cats category
0:31
Ribs
2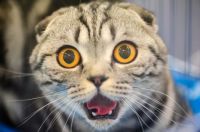 2:18
girch2u
2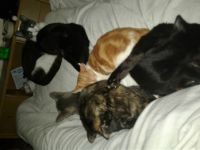 8 March 2017 - 14 September 2016