trianglepoint bargello - 1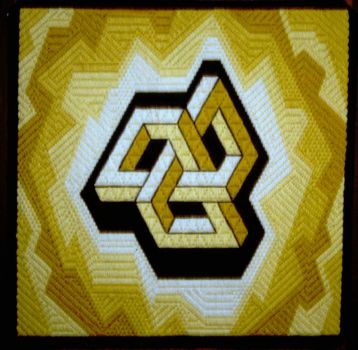 Why are you reporting this puzzle?
I have a large collection of bargello photos from about 40 years ago. Will usually publish puzzles in two sizes--the largest the image permits and a smaller one that I find easy but boring. If you want a different size, let me know.