A big pot!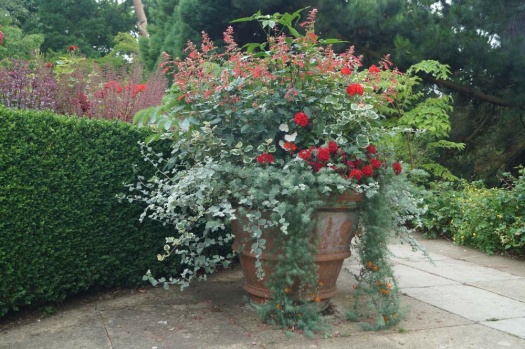 Why are you reporting this puzzle?
Kiftsgate Court garden.
Situated near Chipping Campden in the Cotswolds, Kiftsgate is a family home and the garden, started in the 1920s, is the work of 3 generations of female gardeners.
Are you a competitive or more a meditative solver?

You can adjust whether to have the timer show or not when you solve your puzzles. You'll find how to in our puzzle player guide.