Tour of Britain Event village Kirkcudbright 2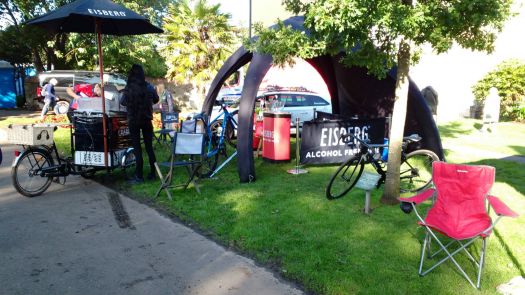 Why are you reporting this puzzle?
This afternoon the Tour of Britain Stage 1 finishes in my home town. This was when they were getting set up this morning.
What are the symbols on the jigsaw puzzles?

When you browse jigsaw puzzles on Jigidi, you may notice different symbols on the puzzles. One symbol lets you bookmark the puzzle for later, and other symbols tell you about any previous activity you may have on the puzzle.