It's not our day...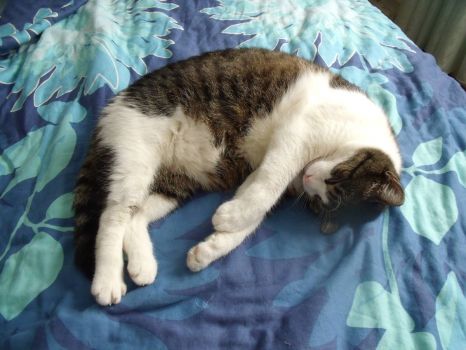 Why are you reporting this puzzle?
Today we remember Goofie and Leika, which we're missing so deeply. And in this moment Jimmy is under general anesthetic at the vet because she has to do dental treatments and the annual vaccination. I'm very conderned about him they found his heart sounds became stronger. But five minutes ago they called and said, I can get him home at four in the afternoon.
Are you curious about how do we review content on Jigidi?

At Jigidi, we celebrate what connects us and steer clear of divisive content because how we meet each other matters. It forms us. When we review the content, we use four 'lenses' and look for what the image or comment is most.