Small Wild Birds (#1)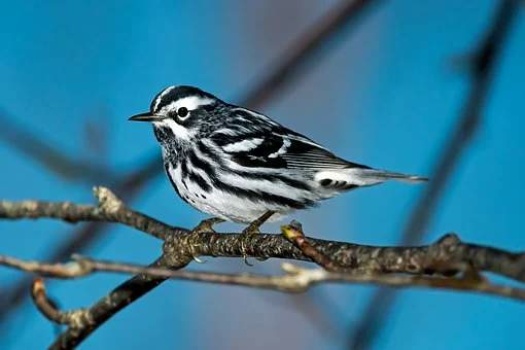 Why are you reporting this puzzle?
Black & White Warbler (Male)

The black-and-white warbler is a species of New World warbler, and the only member of its genus, Mniotilta. It breeds in northern and eastern North America and winters in Florida, Central America, and the West Indies down to Peru. This species is a very rare vagrant to western Europe.