Theme: "Hometowns" - Can I play too? I've had the pleasure of calling many places home. This was the first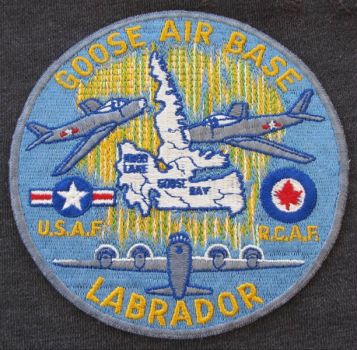 Why are you reporting this puzzle?
I've always been a bit jealous of people with a hometown. I'm a base brat and the nomadic life seemed to have stuck with me.