Beigoma - Japanese Spin Tops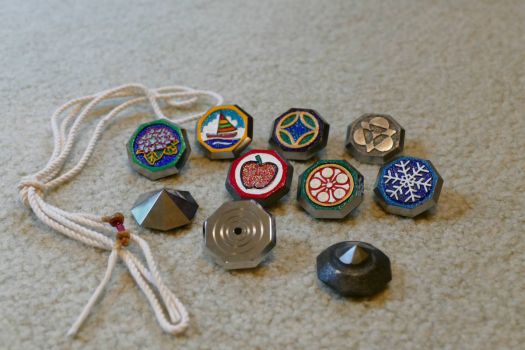 Why are you reporting this puzzle?
High Performance Beigoma - They can spin over 6 mins.
Do you know enough about copyright?

When you share material online, it's necessary to know what copyright law says about sharing online material. We have created a copyright video guide for you that will give you a basic understanding, along with 4 tips on how to share material within the boundaries of copyright law.