Our lost cat Misty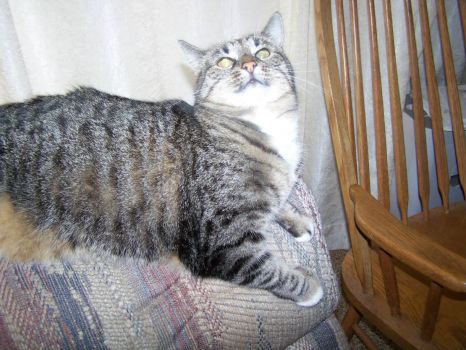 Why are you reporting this puzzle?
What a cat!! She showed up one night at our sliding glass door and my wife let her in thinking she was our present cat. When she realized it wasn't our cat she put it outside. But, here she is... years later. Then she didn't show up one night when there multiple sightings of coyotes in our neighborhood. I hope she just went back to her previous owners or found new ones.
Do you know enough about copyright?

When you share material online, it's necessary to know what copyright law says about sharing online material. We have created a copyright video guide for you that will give you a basic understanding, along with 4 tips on how to share material within the boundaries of copyright law.