My 'humming and buzzing' Lavender...in full glory....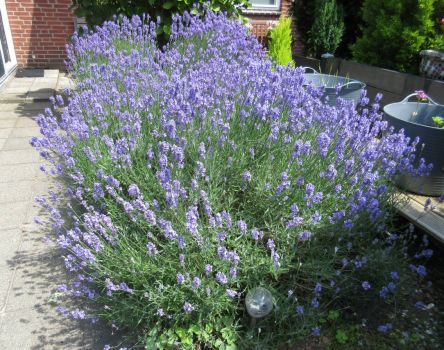 Why are you reporting this puzzle?
The plant must be at least 19 years old if not older. My hubby planted a small plant in the front garden not long after we moved here, and it has grown and bloomed each year again ever since!