mothership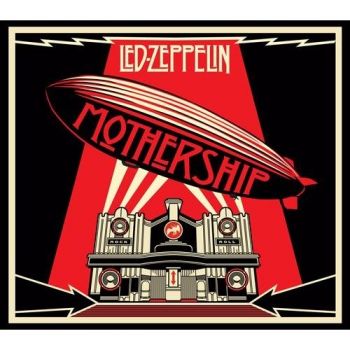 Why are you reporting this puzzle?
Image copyright: All images, unless otherwise noted, were taken from the internet and are assumed to be in the public domain. If there is a problem or error with copyrighted material, the break of the copyright is unintentional.
How do you follow a puzzle?

When you follow a puzzle, it means you receive notifications about new comments on the puzzle.