Captain America's bike from Easy Rider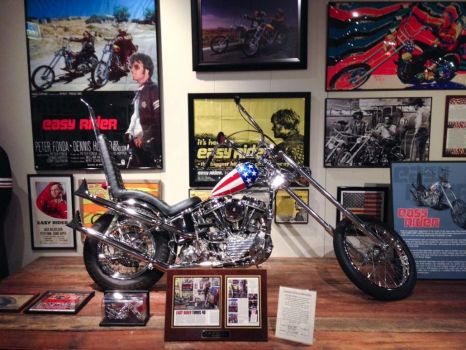 Why are you reporting this puzzle?
at the National Motorcycle Museum in Anamosa, Iowa
What are the symbols on the jigsaw puzzles?

When you browse jigsaw puzzles on Jigidi, you may notice different symbols on the puzzles. One symbol lets you bookmark the puzzle for later, and other symbols tell you about any previous activity you may have on the puzzle.