winter garden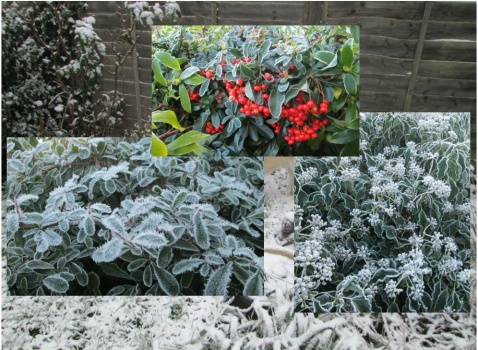 Why are you reporting this puzzle?
Winter arrived in December, with light snow and frost, which lasted for a few days before getting milder again. Living in the south of England we don't see snow every year, so it's quite an occasion, but the novelty wears off quite quickly when you have to go out in the cold.
How do you follow a puzzle creator?

Do you have one or more jigsaw puzzle creators on Jigidi whose puzzles you are always looking for? Then you might consider "following" them, which means you'll receive a notification upon their newest postings.