DragonFire Fire Galaxy (Medium)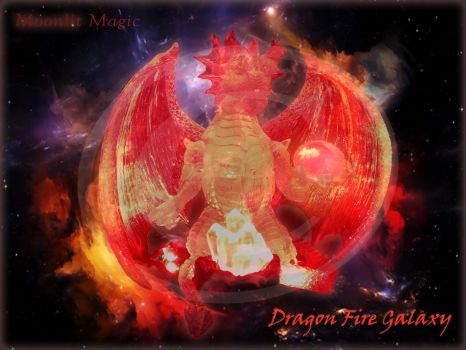 Why are you reporting this puzzle?
©2020 Kyrin. Original Image.
This beauty is from an LED display, who 'spoke' to me, wanting a star-strewn scene. Well, in looking for copyright-free star pictures, I also came across several galaxy and nebula pictures. This background - of the Orion Galaxy (according to the text with it) was the 3rd choice, which he undoubtedly loves! (Choice 2, although also very good, is going with another scene)
If you like my digital art, please visit the Copyright link to see more works, and perhaps leave a message for me ;-)

This puzzle can be searched under DragonFireGalaxy
Tip: Click on the Copyright Link to see a full-page copy for a guide during play ;-)

Available sizes: 12, 80, 154, 266, 374 & 540

I confirm that I made this digital art creation from a combination of internet copyright-free images and my own photographs. No unauthorised use of this image allowed without prior written permission of the artist. If you wish to use this image on your web page, you MUST include artist's name and link to the Viewbug page where it appears.