Novy Svet in Praha march 2018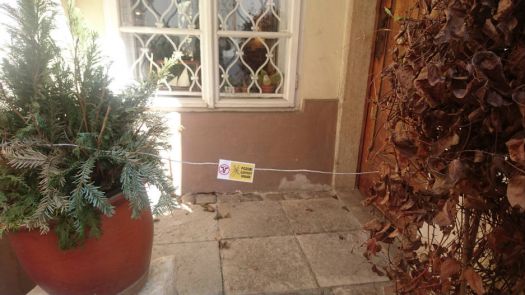 Why are you reporting this puzzle?
Tourists are by nature very curious - and its only fair that the natives of Novy Svet takes precaution and warns visitors off their premises.

Just hope that I wasn't obnoxious as a Prague-tourist last year… tried to behave well and act nicely.