Wielki Szlem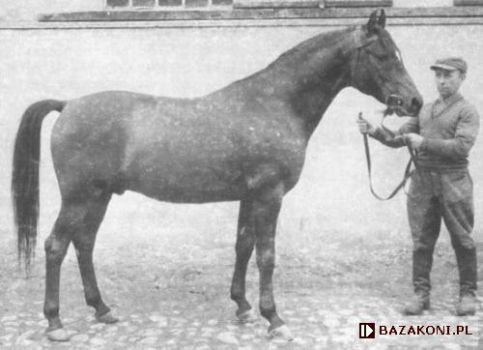 Why are you reporting this puzzle?
If you've read "The Perfect Horse" by Elizabeth Letts, you know the story of the Polish Arabs. You may also be curious about what they looked like.

Another son of Ofir, this is Wielki Szlem, the horse called Grand Slam throughout the book.

In trying to evade capture by the Russians, the stallions of Janow arrived in Dresden just before the great bombing on February of 1945. Only 38 out of 80 horses survived the bombing. Wielki Szlem was one of those 38.
Do you know enough about copyright?

When you share material online, it's necessary to know what copyright law says about sharing online material. We have created a copyright video guide for you that will give you a basic understanding, along with 4 tips on how to share material within the boundaries of copyright law.