Bluebell Flowers (Mar17P24)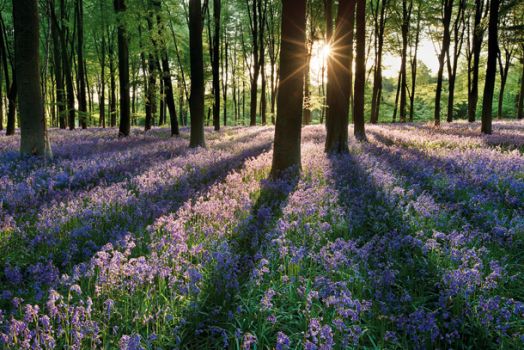 Why are you reporting this puzzle?
Bluebells are one of the favourite flowers in Spring. They tell us that warmer weather is on the way. They can be found in gardens, along pathways, meadows, glens, shady forest areas and woodlands.

The sky blue, magical and enchanting bell-shaped flowers will captivate you. The delicate, pretty, little flowers will lift your spirits.

Sometimes, weather permitting, the bluebell flowers can bloom through the summer months.

"The Bluebell is the sweetest flower
That waves in summer air:
Its blossoms have the mightiest power
To soothe my spirit's care."

— Emily Bronte

All credits go to the photographer who took this photo.

4th of a set of 4 puzzles on Bluebell Flowers

Puzzle 24
Do you know enough about copyright?

When you share material online, it's necessary to know what copyright law says about sharing online material. We have created a copyright video guide for you that will give you a basic understanding, along with 4 tips on how to share material within the boundaries of copyright law.