The Eclipse Isn't Over.....not even close!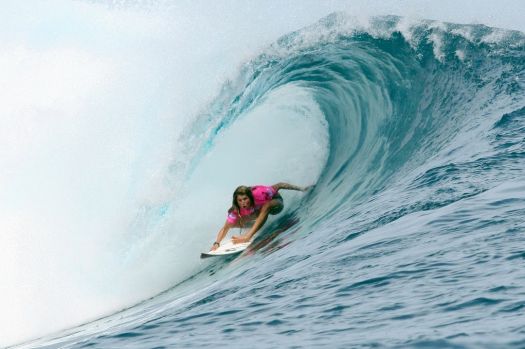 Why are you reporting this puzzle?
While Visually the Total Solar Eclipse was viewed on Monday, Aug. 21, the energy is still dramatically playing out in places for a number of reasons.

1. The Eclipse is similar to plucking the string of an instrument, it will resound for weeks and in some cases months following. At the very least, events in August will influence the next six months of your life.

2. Action Mars will reach 28-29 degrees of Leo this weekend at the very same degree as it was on in the day of the Eclipse, serving as another ignition point.

3. Mercury retrogrades back into Leo on Thursday, Aug. 31 and joins Mars this weekend at the same degree of the Eclipse as well and together they favorably align with Uranus in Aries ~ exceptional!

If you did not have a direct experience of the Eclipse, the energy is still vital with an enormous charge and a forward momentum possible.

Five planets were retrograde during the Eclipse.However, Saturn shifted direct on Friday Aug. 25, and Mercury shifts direct on Tuesday, Sept. 5.

Events that have already occurred that you thought were dust in the wind, may circle back and surprise you with a re-appearance, giving you a second chance at another go. There is an empowering surge in the sky to help you 'feel the love', speak your piece or empower you to take charge of the change you need to see happen in your life,

This week is rich with promise for those who put their whole heart and Soul into the swell of opportunity. Find your favorite wave and ride it to completion!