Garden in Longton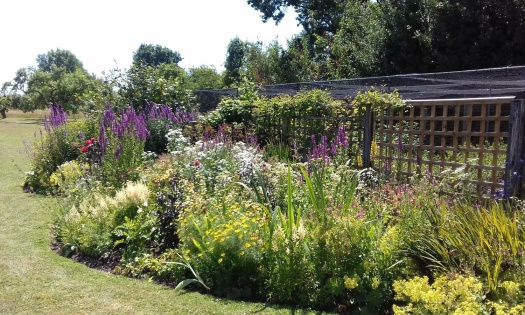 Why are you reporting this puzzle?
Some small towns and villages in the U.K. take part in the Open Garden scheme with residents opening their gardens to the public on a specific date for charity. This is a corner of quite a large garden which was opened to the public in Longton, Lancashire
Are you curious about how do we review content on Jigidi?

At Jigidi, we celebrate what connects us and steer clear of divisive content because how we meet each other matters. It forms us. When we review the content, we use four 'lenses' and look for what the image or comment is most.