We cannot guess the tune by only hearing the drums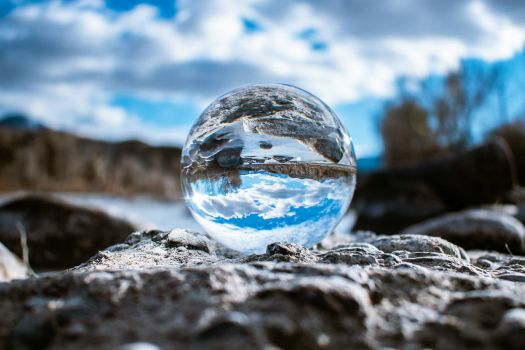 Why are you reporting this puzzle?
Have you ever tried? You know - that game where you here happily tap along to a tune that plays in your head. And a friend gets the miserable task of trying to guess the song.
Oh, ye poor friend!
Read more on Jigidi Post