Beagle Puppy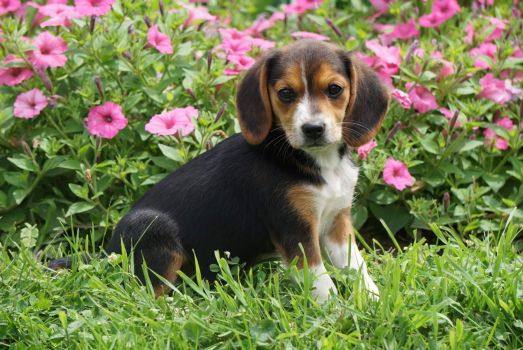 Why are you reporting this puzzle?
The beagle is a scent hound, developed primarily for hunting hare (beagling). Possessing a great sense of smell and superior tracking instincts, the beagle is the primary breed used as detection dogs for prohibited agricultural imports and foodstuffs in quarantine around the world. The beagle is intelligent. It is a popular pet due to its size, good temper, and a lack of inherited health problems.
The beagle has an even temper and gentle disposition. Described in several breed standards as "merry", they are amiable and typically neither aggressive nor timid, although this depends on the individual. They enjoy company, and although they may initially be standoffish with strangers, they are easily won over. Their tendency to bark or howl when confronted with the unfamiliar makes them good watch dogs.
Beagles are excellent with children and this is one of the reasons they have become popular family pets.
They have a life span of 12-15 years.
0:29
francine1947
15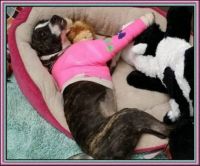 1:49
Wismill
2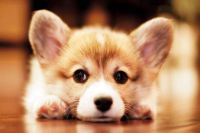 6:37
carrps
11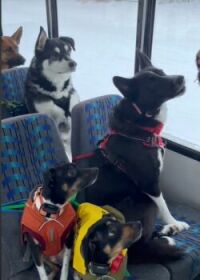 13 January 2022 - 12 March 2015