ODIN the LARGE [no.1]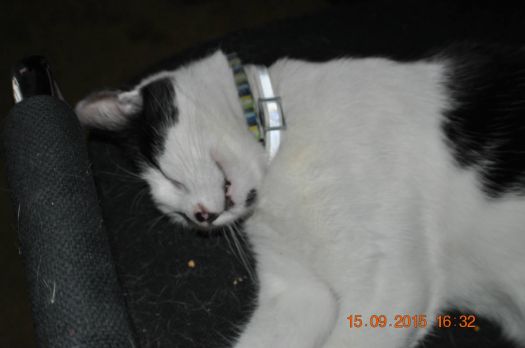 Why are you reporting this puzzle?
trust me...he's flippin' HUGE. not sure if it's the breed(s) of feline or if he workout (my sons do have a bench in the backyard), but I do know that he's a year & a half, and he's never been tiny like most kittens are.
I'm pretty sure he's lifting the weights in the yard...just need photographic evidence.
(a reason we've nicknamed him 'Catsquatch'.
What is the filter for?

Some puzzles are shown behind a filter. These puzzles are within our guidelines but still is material of which some will take great offence. Read more about the reasons and workings of the content filter and how you can set your account up to either see or not see puzzles that are shown behind a filter.