A thought for today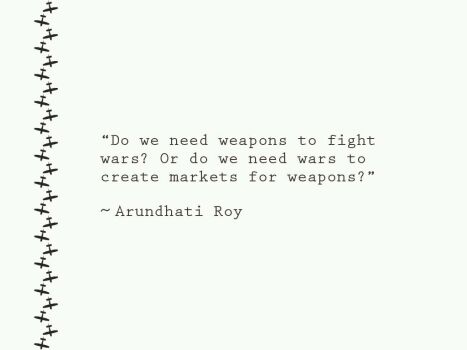 Why are you reporting this puzzle?
"Arundhati Roy, full name Suzanna Arundhati Roy, (born November 24, 1961, Shillong, Meghalaya, India), Indian author, actress, and political activist who was best known for the award-winning novel The God of Small Things (1997) and for her involvement in environmental and human rights causes." ~ Britannica: https://www.britannica.com/biography/Arundhati-Roy

More at Wikipedia: https://en.wikipedia.org/wiki/Arundhati_Roy
Are you curious about how do we review content on Jigidi?

At Jigidi, we celebrate what connects us and steer clear of divisive content because how we meet each other matters. It forms us. When we review the content, we use four 'lenses' and look for what the image or comment is most.